Meet our muses
At Travelshop, we create the travel of your dreams, tailor-made, to suit your wishes. We don't have a brochure, no ready-to-go trips. Our trips are haute-couture, bespoke, made to suit your requirements.
Our goal is to inspire you, and that's why we are pleased to introduce you today our travellers, our Travelshop Muses
Roxanne & Alice. Each has a very distinct background, unique identities and different tastes, but the same passion for exploration and new experiences.
Follow them on their journeys through Lisbon or Prague via San Sebastian.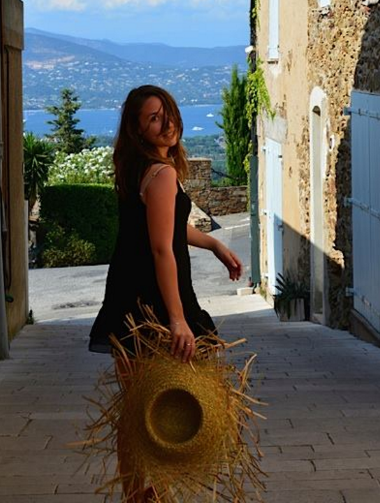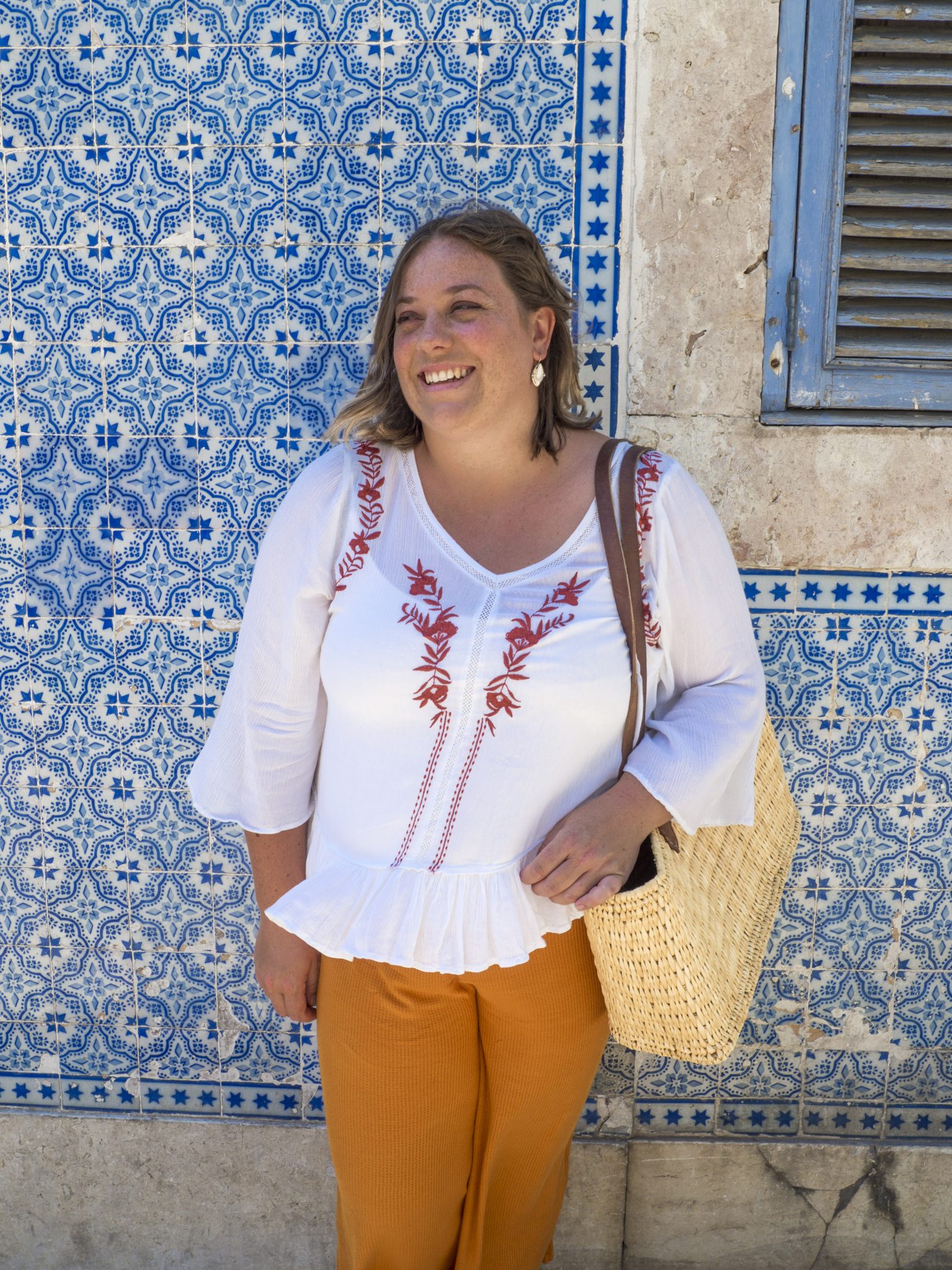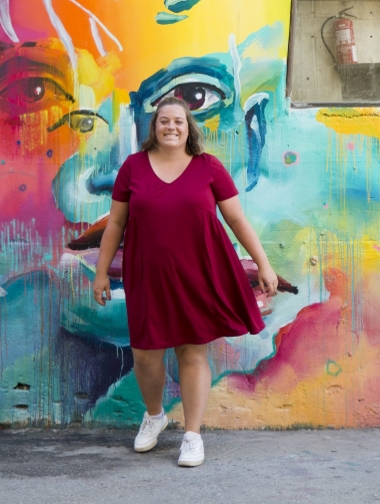 ROXANNE & ALICE : 2 PERSONALITIES, two STRONG CHARACTERS
Roxanne de @thechroniclesofwander
Oh Roxanne! The most adventurous of our travelshop Girls.
Roxanne is Australian and is currently living in Seville. Roxanne's passion for travel began at the age of 15, during a school exchange that led her to discover Libourne (Gironde) for two months. Since then she has had the chance to live in Sydney, San Sebastian and now Seville.
Roxanne loves history, she can discover and share with you the most obscure details and stories about the cities she visits.
Her favorite places to visit :
Japon : The perfect combination of tradition and modern. A city in full effervescence, illuminated by signs and neon lights on every street corner. And the food… Oh, Japanese food! A fine poem.
Oahu, Hawaii is just the most beautiful island you can imagine. Beaches, palm trees and surfing. Everything is exactly as you might imagine. But for the better.
Lisbonne is the perfect destination for a girls trip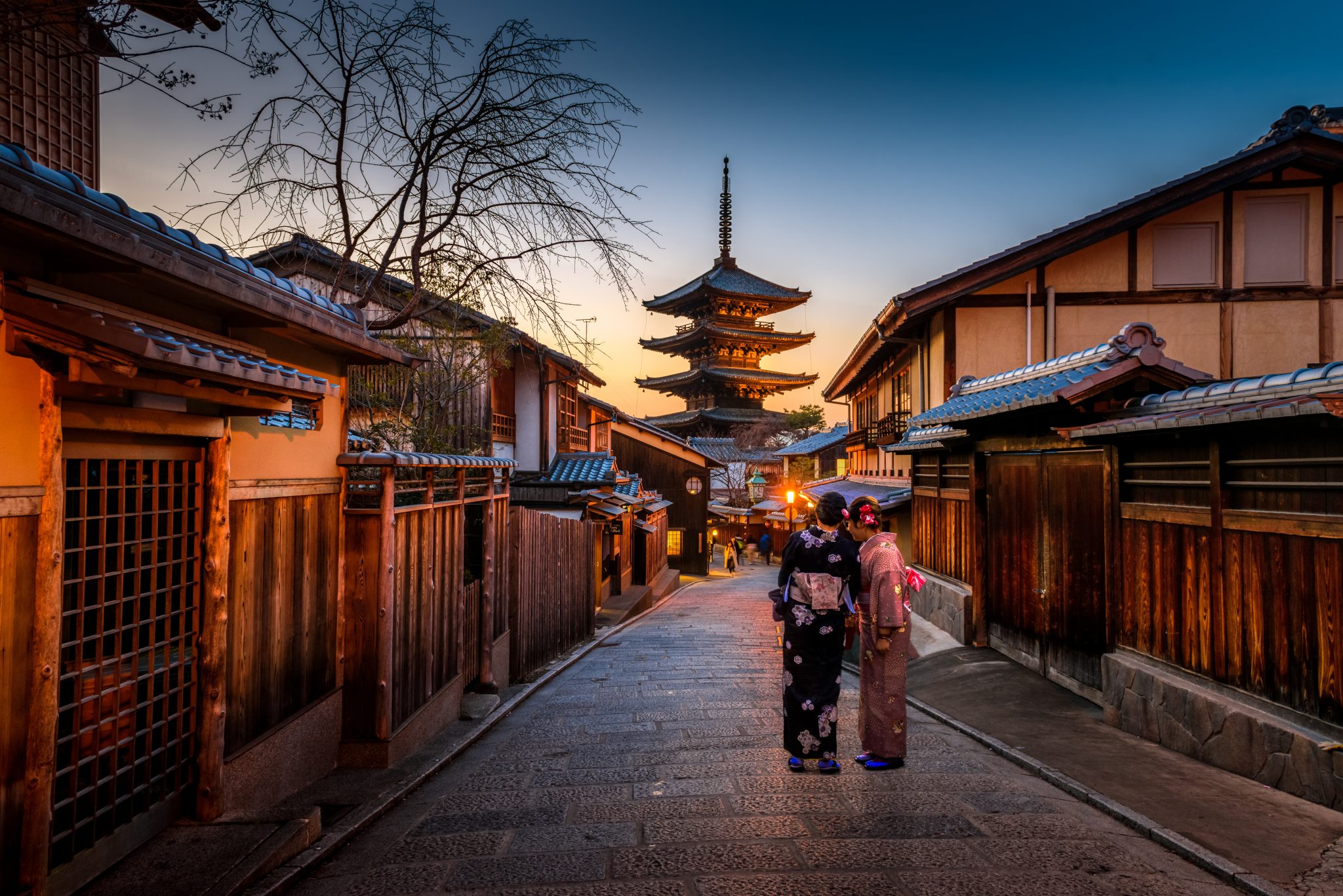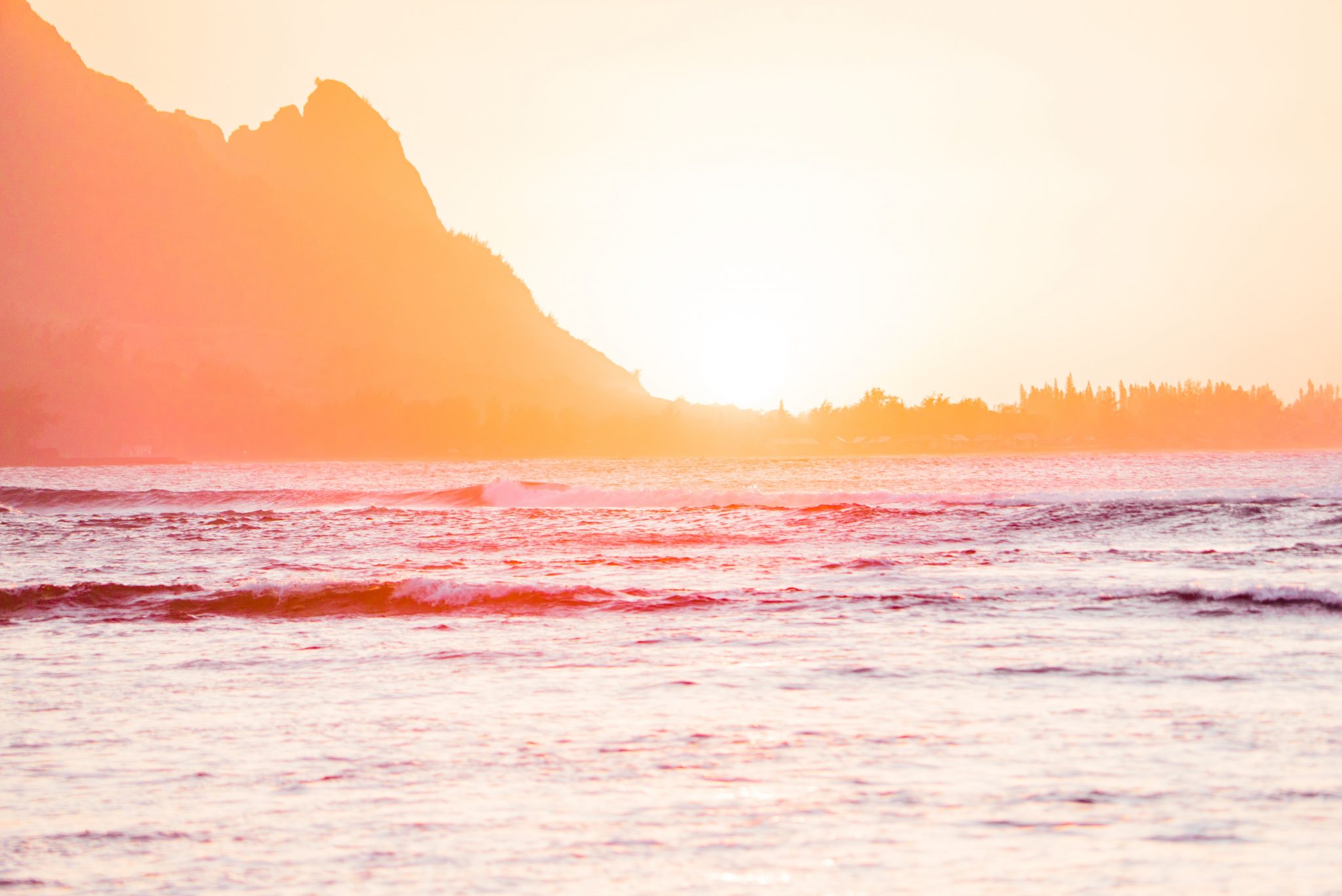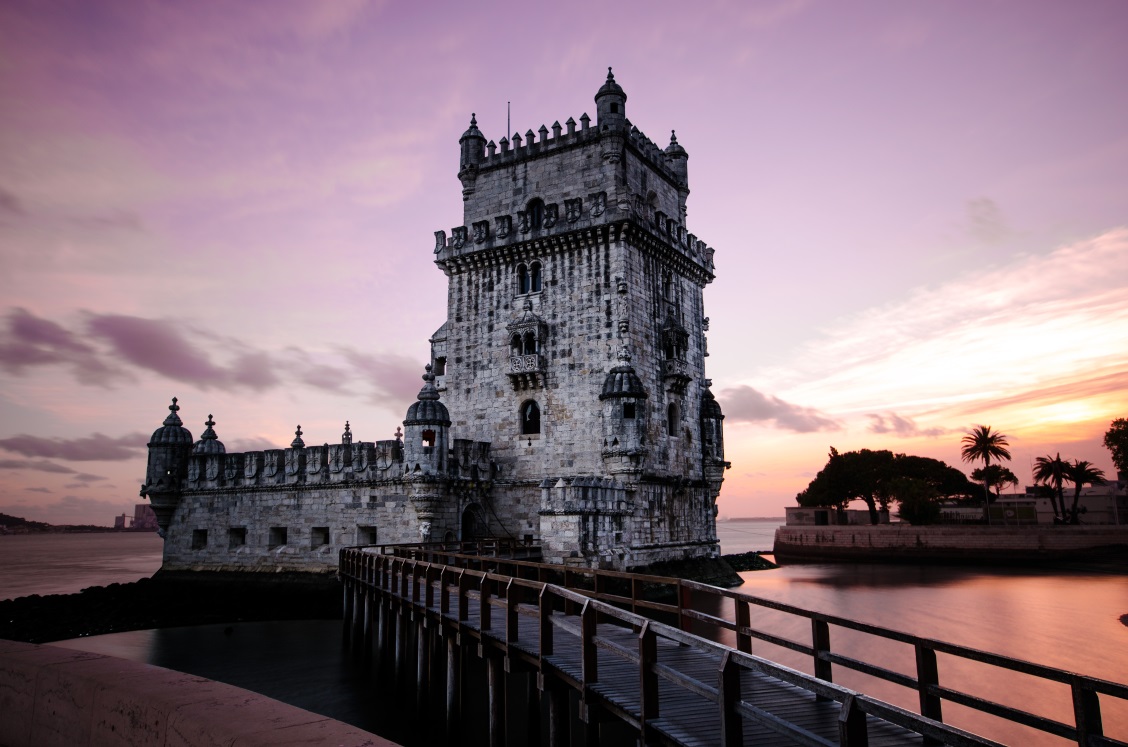 However, our Travel Designer is not just a specialist of our beautiful mountains, she is also an experienced backpacker. With 22 countries visited (she is adding the 23rd at the time of writing: Hello, Poland!)
Favorite places to visit:
Vietnam : one of the destinations she advises the most. A guaranteed change of scenery: culture, landscapes, gastronomy… everything is to be discovered. Discover the vietnam
West Coast, Usa :  Especially San Francisco 
Icelande : no one can resist the charms of the Island of Fire. Nature is incredible, untouched and powerful! Follow Alice in Iceland.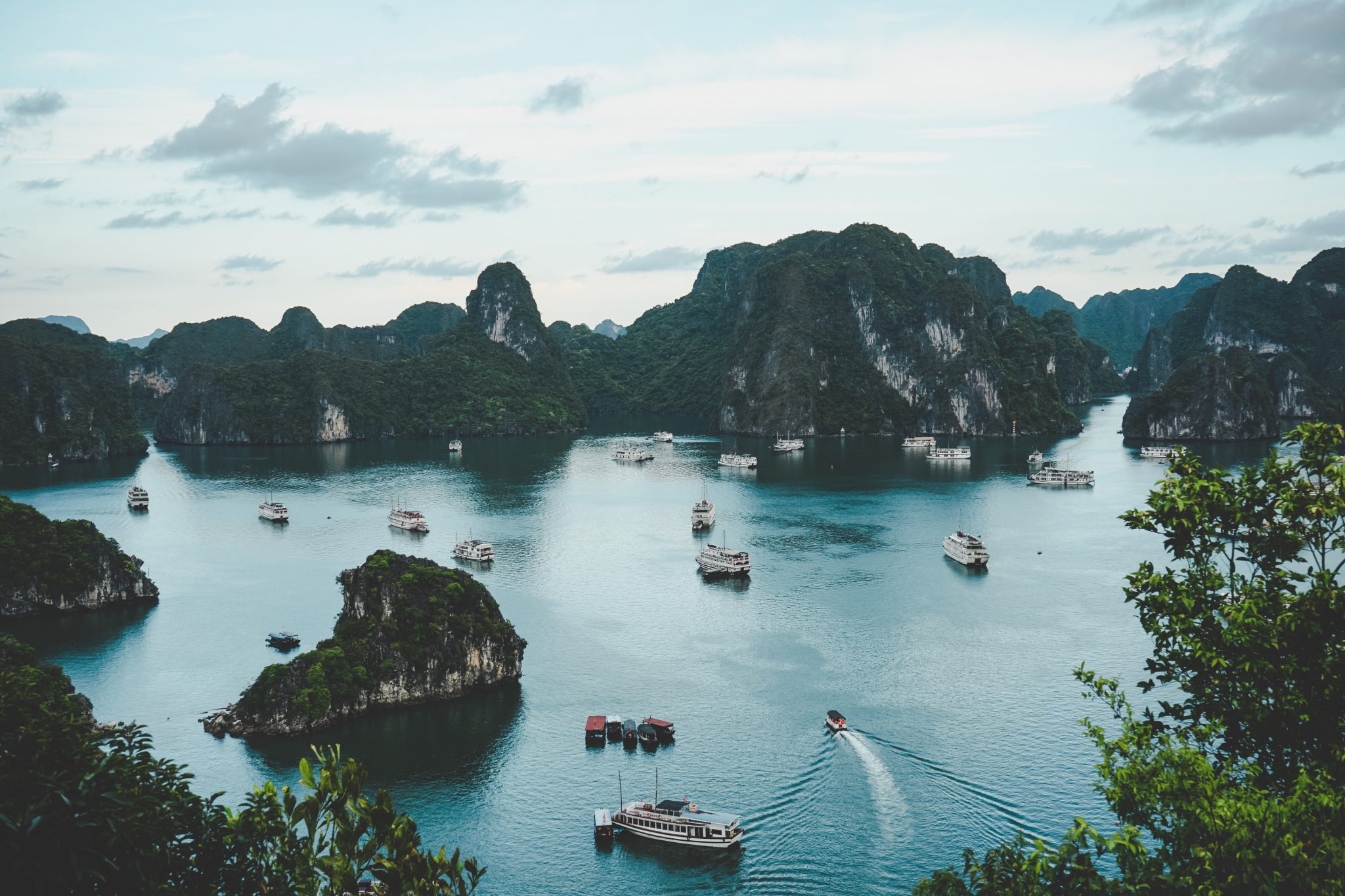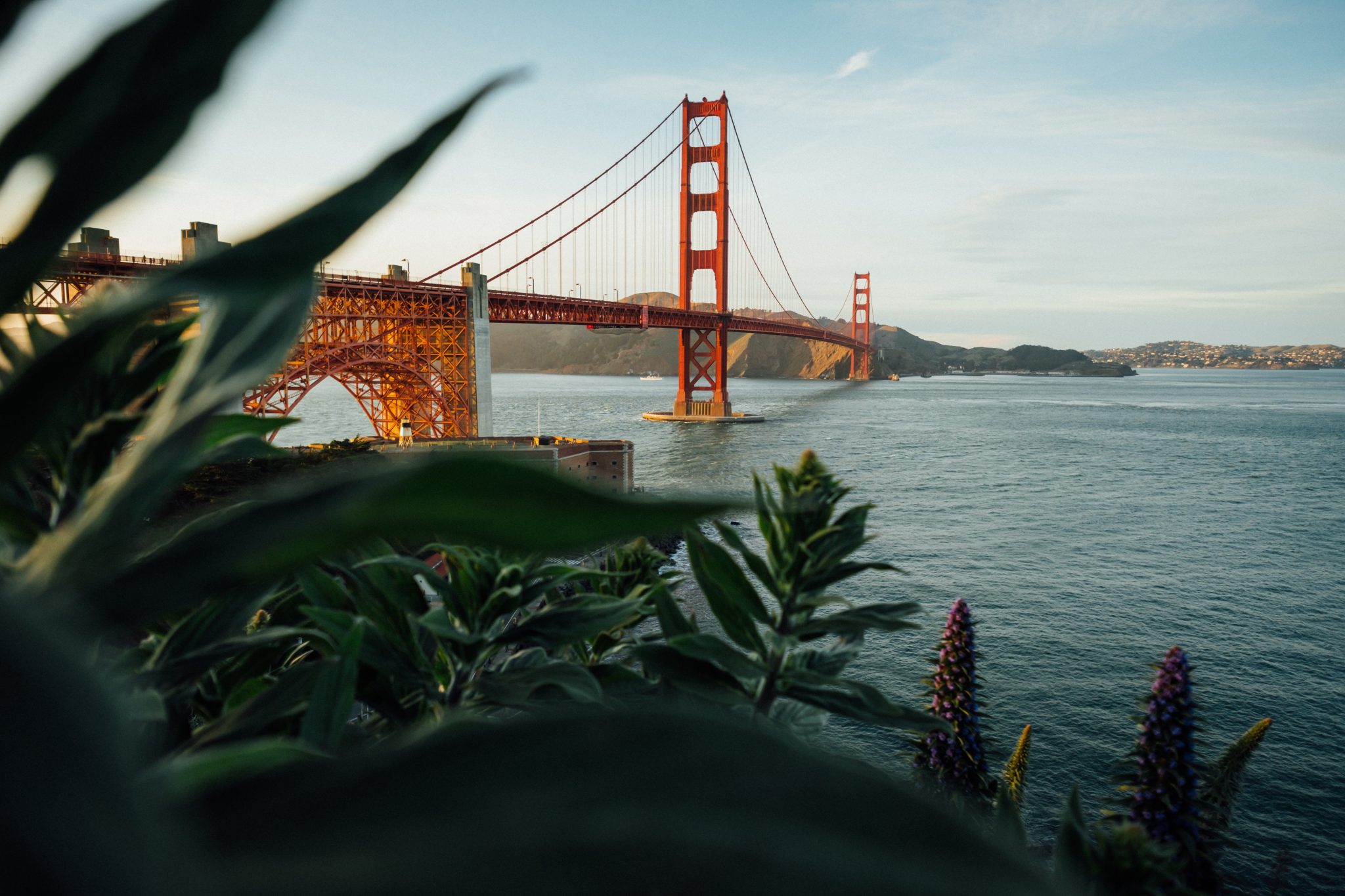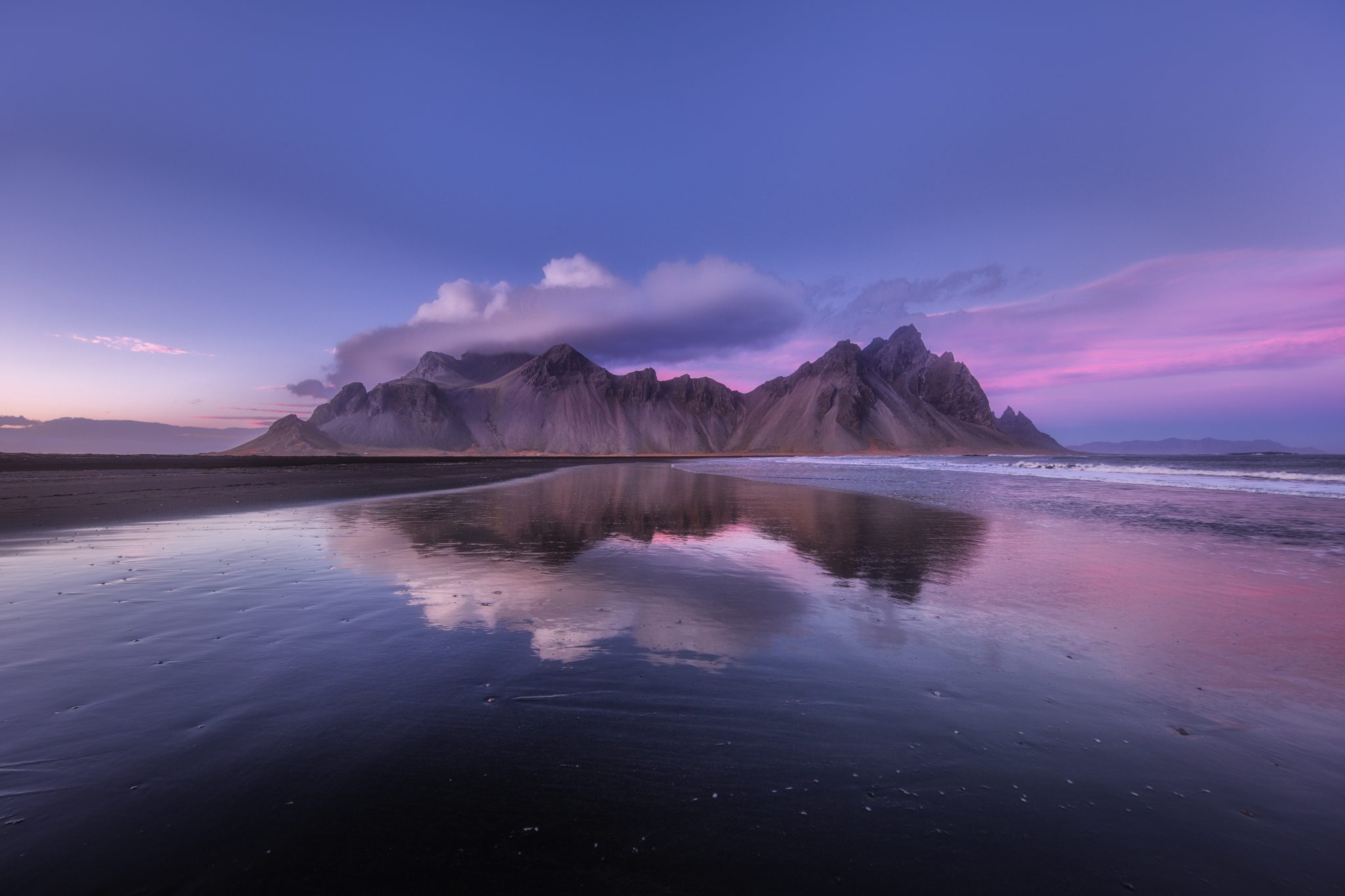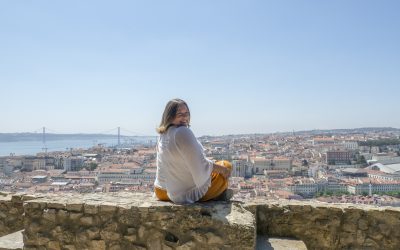 wander around Lisbon with  Roxanne Discover Roxanne's guide to Lisbon's favourite districts. English teacher but above all a great traveller. From Hawaii to Thailand through Seville, Roxanne has traveled the globe Aside from being an adorable human being, Roxanne...
read more
Suivez-nous sur les réseaux sociaux